---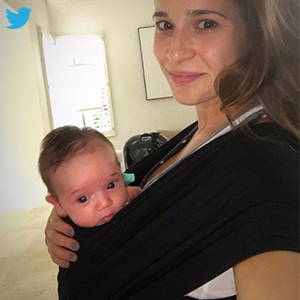 Olympic medalist Alicia Quinn and Baby Sloan rocking the K'tan sling.
View on Twitter
---
"Thank you so much for my new carriers! I love the brown one. I will send you a picture next time someone takes one with me in it. Thanks again! I love my carriers!"
---
Chris Robinson & Allison Bridges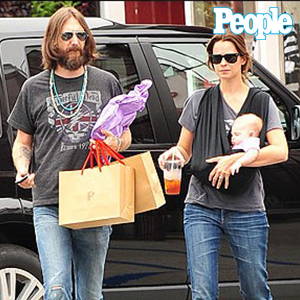 Chris Robinson & Allison Bridges Spotted by People Magazine using a Baby K'tan.
---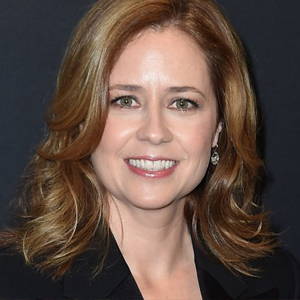 "My husband and I love our Baby K'tan. It has been a lifesaver! The baby loves being snug to our chest as we walk around and it puts him right to sleep. We love that we can carry the baby and have our hands free at the same time. It is a must-have for all parents."
---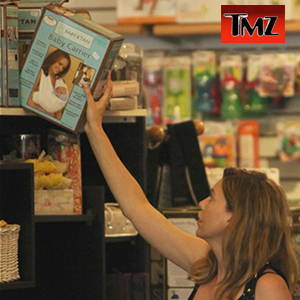 Ellen Pompeo Spotted buying a Baby K'tan (TMZ)
---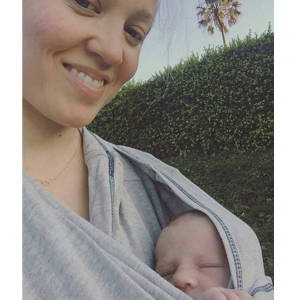 Actress Erika Christensen shares her experience wearing a Baby K'tan with daugter Shane.
View on Instagram
---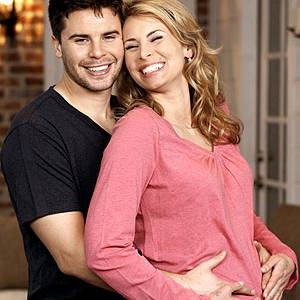 "Just wanted to drop you a sweet thank you for the baby carrier! I still have the brown cotton one I used with my daughter Ciel! So I'm so excited to use the new breeze one with my son Rex, who should be here in about 3 weeks! Again thank you from the bottom of my heart!"
---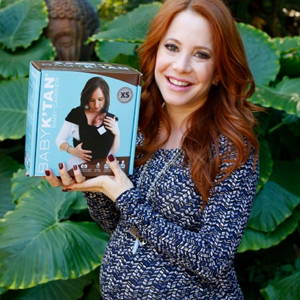 Amy Davidson is a fan of Baby K'tan
---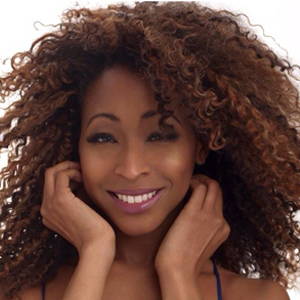 "My @BabyKtan has been shipped. Woohoo. Now I can carry Jahzara around the house while practicing my dance moves for @MotownMusical #babygear"
---
Additional celebs that have Baby K'tan Carriers:
Julia Roberts - Candice, Hawk & Tony Romo - Jennifer Lopez - Kristin Cavallari - Patrick Dempsey - Marcia Cross - Tom Colicchio - Gisele & Tom Brady - Ricky Martin - Allysa Milano - Zac Hanson and wife Kate - Laila Ali Conway